Good International is partnering with industry professionals in communications and creative – outside of business hours – to provide pro-bono services in the creative/design, marketing, and campaigns space to a select number of non-profits. Services may include campaign strategy development, creative and design, digital campaign management (such as on Facebook, Instagram etc.), and more.

If this is of interest, please contact us on contact@gogonline.org with a brief description of your non-profit and the campaign you'd like to run.

________________

Are you a professional who'd like to lend your services to great causes? Email us at the above email address with your LinkedIn profile/details and your current availabilities.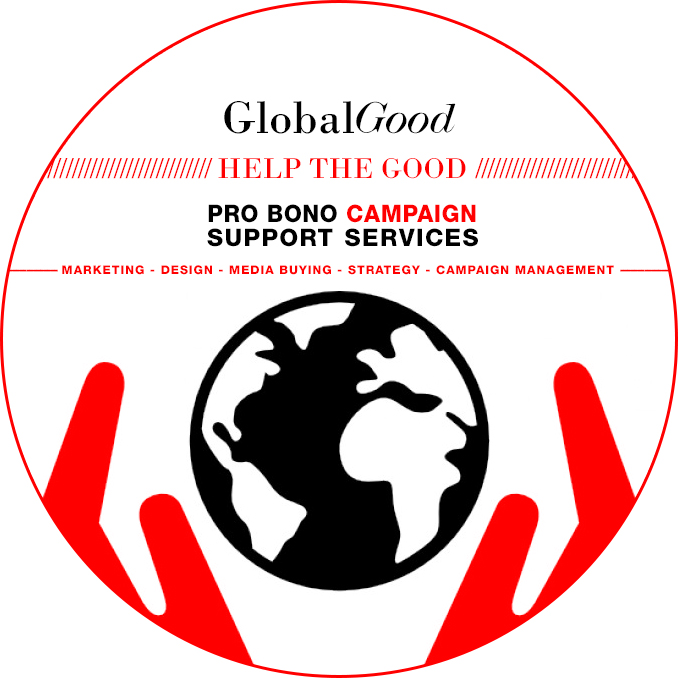 ________________________________________
ARTICLES