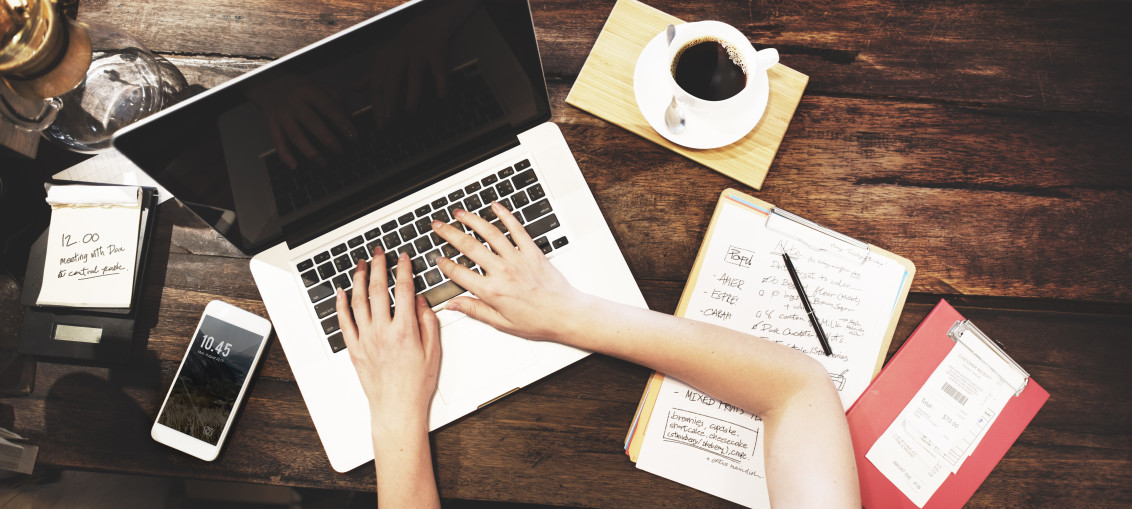 Can you make a difference every time you open a tab?
In a world swathed in challenges—be it political turmoil, health crises, or climate change—charitable organizations stand as pillars of hope and action. But these titans of benevolence face their own set of hurdles: stretched resources, red tape, and the relentless need for funding. Here, the genius of Alex Groth and Kevin Jennison shines as a beacon, bridging the gap between your desire to contribute and the complex maze of charitable giving.
Tab for a Cause: The Browser that Benefits Humanity
So, how can your average internet user get involved in making the world a better place? Enter Tab for a Cause, a groundbreaking web app conceived by Groth and Jennison. Instead of gazing at an uninspiring blank screen each time you open a new browser tab, why not see your screen morph into a billboard of altruism? Your new tab becomes a curated canvas of ads and blogs, effectively turning passive browsing into active charity.
Simple Mechanics, Immense Impact
So, how does it work? It's surprisingly simple. Companies pay to display their ads on your newly opened tabs, and just by glancing at them, you've already contributed. Tab for a Cause then allocates a portion of the revenue to a myriad of world-changing organizations, from Human Rights Watch to Conservation International.
Customize Your Impact
Why choose one cause when you can contribute to several? Tab for a Cause allows you to funnel your contributions towards a variety of causes such as children's rights, environmental conservation, peace initiatives, and more. Your 'click-tribution' can be evenly spread across all participating organizations, or you can tailor your impact, boosting your favorite causes to get a larger share of the pie.
How To Get Started:
Download the Extension: Navigate to the Tab for a Cause website and download the app extension.
Choose Your Browser: Compatible with Chrome and Firefox.
Open Tabs, Open Hearts: Every new tab you open accumulates contributions for global change.
The Click that Keeps on Giving
This isn't just internet browsing; it's impact browsing. From the sanctity of your home, you could be aiding in children's education with Room To Read, or supporting the quest for clean water through Water.org. And all this while you catch up on the latest news, research, or whatever it is you love browsing.
The beauty of Tab for a Cause lies in its seamless integration into our digital lives. It transforms a mundane task into a potent act of charity, all within the confines of your regular browsing habits. Every click counts, and now yours can too. So why settle for ordinary when you can browse with a purpose? After all, changing the world has never been so effortless.