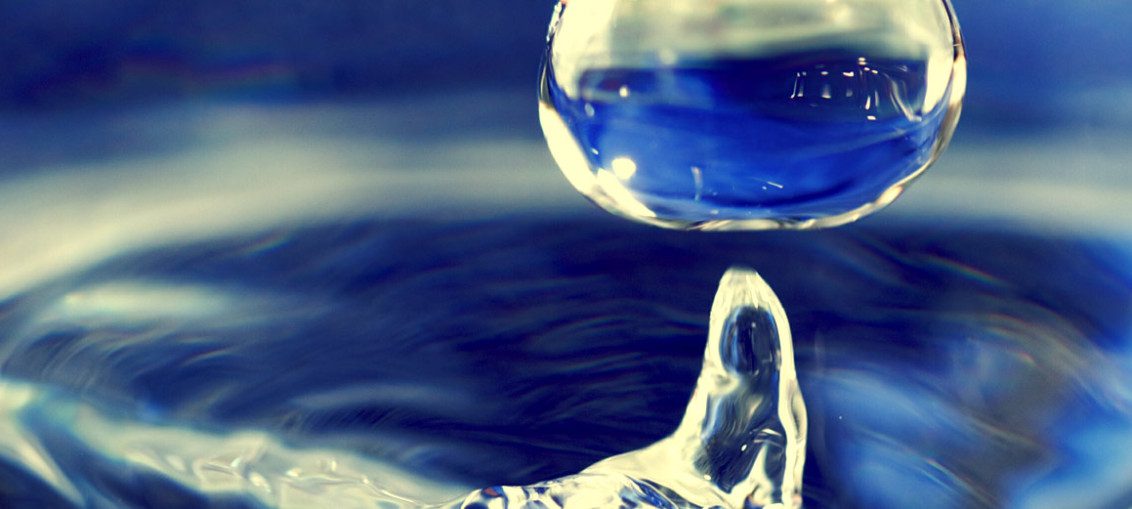 This gargantuan blue ball of a planet is jacketed in agua to the extent that its abundance is hard, nay impossible to miss.  However, "fresh" water is an entirely different matter, and its scarcity, while often underestimated, is very, very real. Only about 3% all water is fresh, and only about 1% of it is available to our species. Be it behind a white picket fence or in a high-rise apartment, modern day plumbing and amenities have us disillusioned about the ready availability of fresh water. In a world ridden with droughts, with entire nations struggling to quench their thirst, the conservation of this crucial and finite resource has become more important than ever before.  Here are 8 ways you can do your part to conserve:
NO MEAT DAY
Producing one pound of beef requires about 2,500 gallons of water. Cut the meat out of your meals just once a week and you've just helped the planet, and gotten yourself healthier in the process.
BRUSH WITHOUT THE TAP ON
We've all done this, and many still do. Turn off that tap, and you could save up to 5 gallons per day. If every person in the US, EU and AU did this, we could be saving up to 3.2 billion gallons per day!
LOW FLUSH IT
Adding a weighed/full bottle in the tank of your toilet will displace up to a liter of water in the tank. Now, every time you flush, you'll be saving up to a liter of water.
SKIP THE RINSE
Done with your plates & cutlery? Stick it straight into the dishwasher, without rinsing it. You could be saving up to 20 gallons of water per load of dishes. Only run the dishwasher when you've got a full load, and you can save even more.
SHOWER INSTEAD OF BATHING
Baths require nearly twice as much water as the average shower does. You'll save time, conserve energy, and half your water consumption each time you jump into the shower instead.
SHOWER SHORTER AND WITH SOMEONE
You use over 5 gallons of water for each minute you spend in the shower. Cut your shower back by 5 minutes, and you can save 25 gallons per day. Cut it back more, and you'll save more. Plus when you can, shower with your partner…just don't get ahem "distracted."
CHECK & FIX LEAKS
Check your toilets, faucets & general plumbing for leaks. Fixing something as simple as a silent toilet leak could help you save to up to 500 gallons every single day!
DON'T WASH, CAR-WASH
Car washes often consume significantly less water than the average Joe in his/her driveway with a hose. So much so, that if everyone in the US, EU and AU made their way to the car-wash once a month instead, we'd save a staggering 352.8 billion gallons of water.
Please Like, Share, Tweet, and help us spread the good!