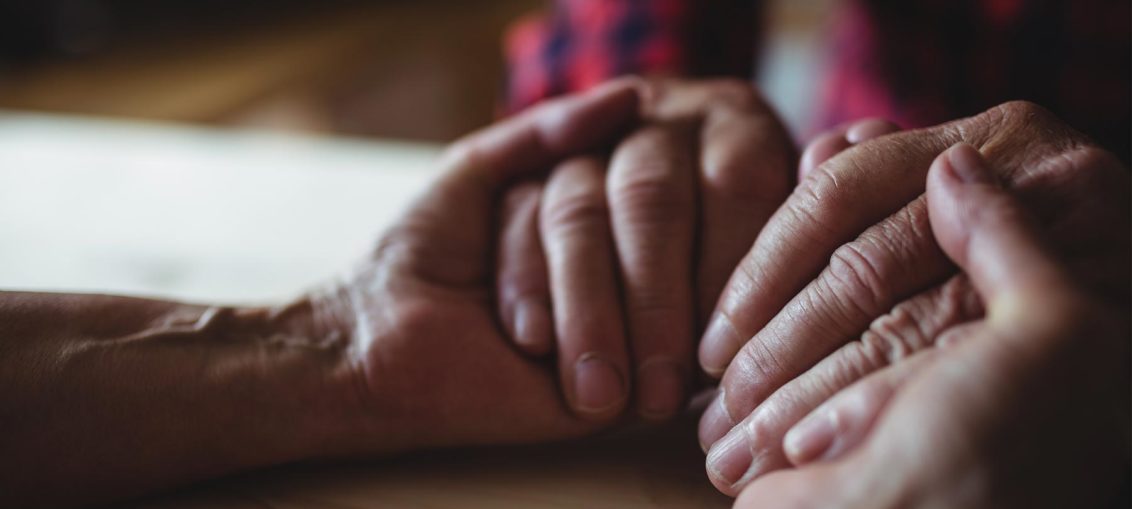 There's a whole big world out there with plenty of causes to support. As someone who lives an unfortunate life, you shouldn't forget there are many worthy causes where you can share your time and effort, if not a little bit of donation.
Many unfortunate things continue to happen in different places in the world. People are fighting to survive hunger, poverty, cruelty, and inequality among other things. In looking for the right cause to provide your support, first start by listening to what your heart is passionate about or these:
Health Assistance
If you or any family member ever suffered from a severe medical condition, you realize how difficult it is. It's not only physical pain but also the financial troubles of the medical cost that makes it hard for lacking families around the world.
Moreover, some places in the world have no access to quality medical assistance. Some of them are also threatened by catastrophe, neglect, conflicts, violence, epidemics, natural disasters, and malnutrition. This is where charities like Doctors Without Borders provide all the assistance they can offer.
Food and Water Assistance
Hunger and poverty are among the most significant and most prevent community problems in different parts of the world. Countries ripe with conflicts such as war are those that especially need all the help they can get. In these countries, not only do they need food assistance but also clean water, all to survive.
In the fight against poverty and hunger, there are many charities to offer your support. Two of those are CARE and the World Food Programme (WFP). Both help to fight hunger and poverty, along with increasing clean water access, preventing the spread of disease, improving primary education, and more.
Animal Welfare
It is not a secret that animal cruelty exists, especially in tourism-heavy countries. Many of them exploit their native animals simply to attract more visitors. From South Africa's lions to Thailand's elephants, tourism harms many animals, exotic or not.
Many counties have an ongoing issue on animal cruelty. If you're an animal lover, you know how upsetting to hear any animal to suffer or in danger. This is where animal charities Performing Animal Welfare Society (PAWS) come to provide protection and sanctuary for suffering captive wildlife.
Disability
A life with a disability can be tough. It is especially tough for people who have their lives suddenly turned around by disability.  Thankfully, fundraising causes and charities exist to help people with disability to improve their quality of life.
But it's not only fundraising causes that you can help. More often, the most significant difference that you can give a person with a disability is to understand them. It makes a huge difference to support a charity that helps to understand what a sufferer deals with and help them through the tough times.
Gender Equality
Human rights are standards vital for an individual and community to develop fully. It's what gives them the ability to live with freedom, dignity, justice, equality, and peace. It is basic human rights, but not everyone is able to exercise their rights such as the inequality existing between men and women.
Most countries recognize that men and women should have equal rights. But it's not always the case, which is why regulations are produced to fight the discrimination. This is also why organizations such as InterAction and Equality Now exist, to help address the issues of inequality and violence to women.
Besides money aid, there are many ways you can support these causes. Your time and effort are more than enough of a contribution to help them. Think about what causes you are most passionate about, and you can visit https://goodinternational.org/ to learn for ways you can help them.