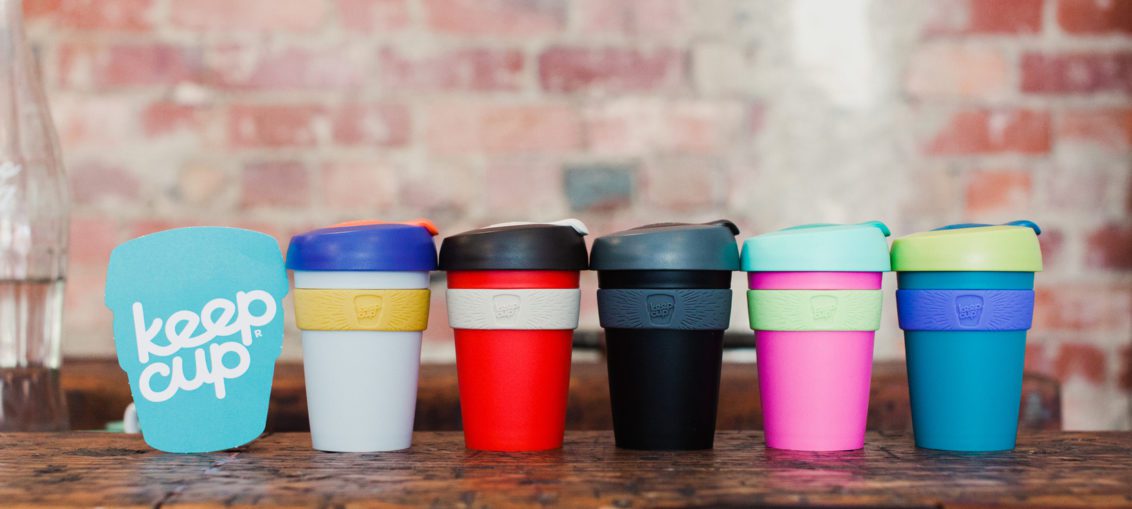 Mornings are hard, but living more sustainably doesn't have to be. With most of us living busy on-the-go lives, it's hard to make choices for the betterment of the planet. This list breaks it down and makes it easy. Remember, you don't have to break bank (or a sweat) in order to reduce your footprint.
Brush your teeth with a biodegradable toothbrush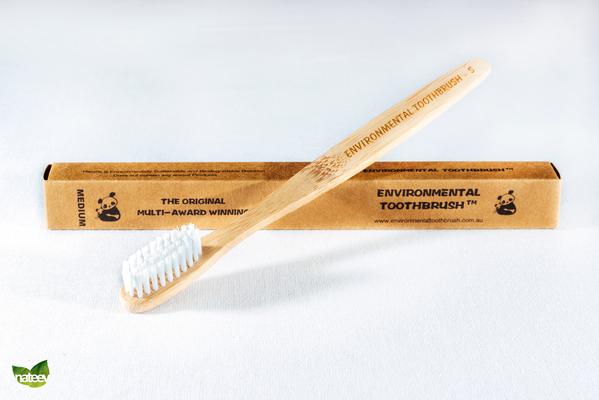 Synthetic plastic, as most toothbrushes are made with, does not biodegrade. What this means is that it accumulates in oceans and landfills and is one of the largest pollutants humans are creating. Biome's Environmental Toothbrush is a simple solution to reducing the 30 million plastic toothbrushes that are disposed of annually in Australia, and 50 million pounds in the US. At an affordable price, it's a no-brainer. When your plastic toothbrush reaches the end of its life, switch to bamboo and reap the benefits.
Pack your lunch in reusable bags
When packing snacks or a sandwich for work, most of us grab a zip-lock bag from the pantry and don't think twice about it. With sandwich and snack wraps from Keep Leaf, you'll be avoiding disposable plastics without having to carry around a bulky lunchbox. It's certainly cheaper than a lifetime of plastic bags.
Store your food in glass containers
Not only will glass keep your food fresher for longer, it is more durable and long-lasting than plastic, and will reduce your houses' plastic output. Next time your reach for your morning cereal, consider ditching the plastic cereal pourer and switching to mason jars. Bonus: Independent/Organic supermarkets will allow you to bring your jars in and buy cereal, grains, and nuts by weight.
Drink your morning coffee out of a resuable cup
Disposable cups are lined with polyethylene and have a polystyrene lid, causing issues in the recycling process. If the cardboard remains attached to the plastic the recycling process cannot occur, creating more wastage. The Keep Cup is widely accepted by baristas, and is the easiest way to make your morning more sustainable.
Ditch the car, ride a bike
Save the stress of finding your car keys and instead consider cycling to work. Bike riding uses no fossil fuels and is one of the few pollution-free modes of transport, reducing the need to build, service, and dispose of cars. It doesn't hurt that it's good for you, too!