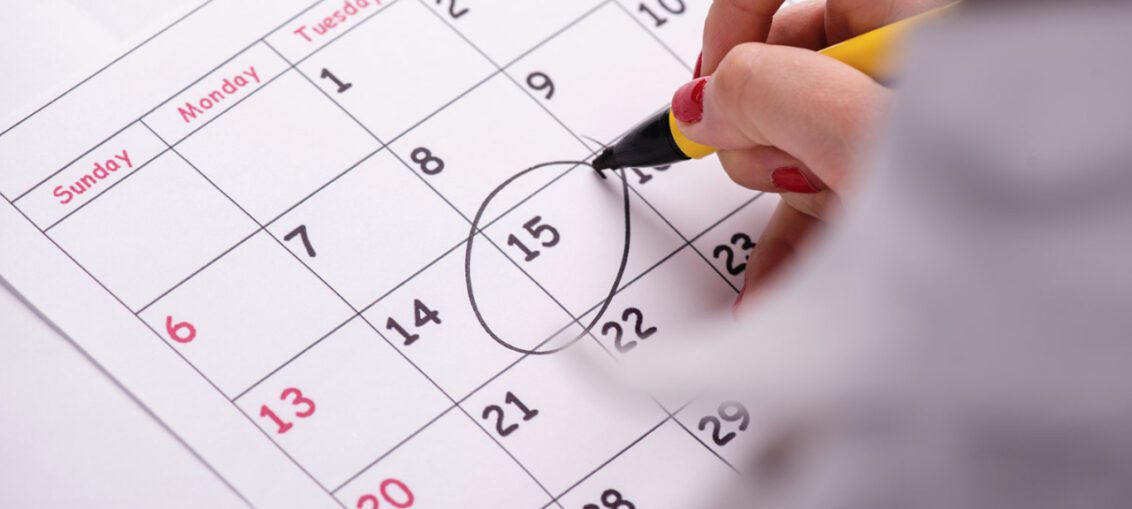 In a world awash with holidays that often center around commercialism, there is a growing interest in observances that focus on social responsibility and altruism. While Christmas, Thanksgiving, and Valentine's Day capture much of the limelight, numerous lesser-known holidays and observances invite us to turn our attention toward making a positive impact on the world. Here are some unsung holidays that encourage doing good and why you should consider incorporating them into your yearly traditions.
Random Acts of Kindness Day
Celebrated annually on February 17, this holiday promotes the simple yet impactful idea of performing random acts of kindness. These can range from buying a cup of coffee for a stranger to volunteering at a local shelter. The ripple effect of small, altruistic deeds can lead to a more compassionate community.
World Cleanup Day
Taking place in September, World Cleanup Day encourages people to take to the streets, parks, beaches, and forests to clean up litter and mismanaged waste. Beyond simply picking up trash, the day serves as a consciousness-raising occasion about the global waste problem and aims to inspire ongoing civic responsibility.
Giving Tuesday
Placed on the calendar right after the consumer-centric Black Friday and Cyber Monday, Giving Tuesday offers a corrective by encouraging charitable donations and volunteer work. It's an excellent time to support vetted non-profits that work in causes you care about or to start an annual family giving tradition.
International Day of Peace
Observed on September 21, this day is dedicated to promoting peace among nations and peoples. While large-scale change may seem daunting, individual actions like educational outreach, peaceful protests, and supporting peace-promoting organizations can make a substantial difference.
World Book and Copyright Day
Held annually on April 23, this UNESCO initiative promotes reading, publishing, and copyright. Beyond its literary focus, the day is an opportunity to donate books, raise awareness about the importance of education, and support libraries and literacy programs.
International Day of Forests
Observed on March 21, this day raises awareness about the importance of forests and trees in our lives. Activities could include tree-planting events, educational programs about sustainable forestry, and advocacy for responsible land management policies.
Fair Trade Day
This May observance highlights the importance of fair trade as a way to help producers in developing countries achieve fair working conditions and more equitable trading conditions. You can contribute by purchasing fair trade products and advocating for responsible consumer behavior.
Pay It Forward Day
Held on April 28, this day encourages people to perform acts of kindness without expecting anything in return, instead asking the recipient to "pay it forward" to others. It's a proactive way to foster a more generous culture, one kind act at a time.
World Water Day
Celebrated on March 22, this day aims to highlight the importance of freshwater and advocate for the sustainable management of water resources. Events often include fundraisers for clean water initiatives and educational programs about water conservation.
World Refugee Day
Observed on June 20, this day is dedicated to raising awareness about the plight of refugees worldwide. Actions can range from donations to refugee support organizations to volunteering for resettlement programs.
The beauty of these lesser-known holidays is that they offer not just an opportunity for celebration, but for meaningful action. They remind us that at any time of the year, there are opportunities to contribute positively to the world around us. By participating in these observances, we can help to elevate their profile, extend their impact, and inspire others to do the same.