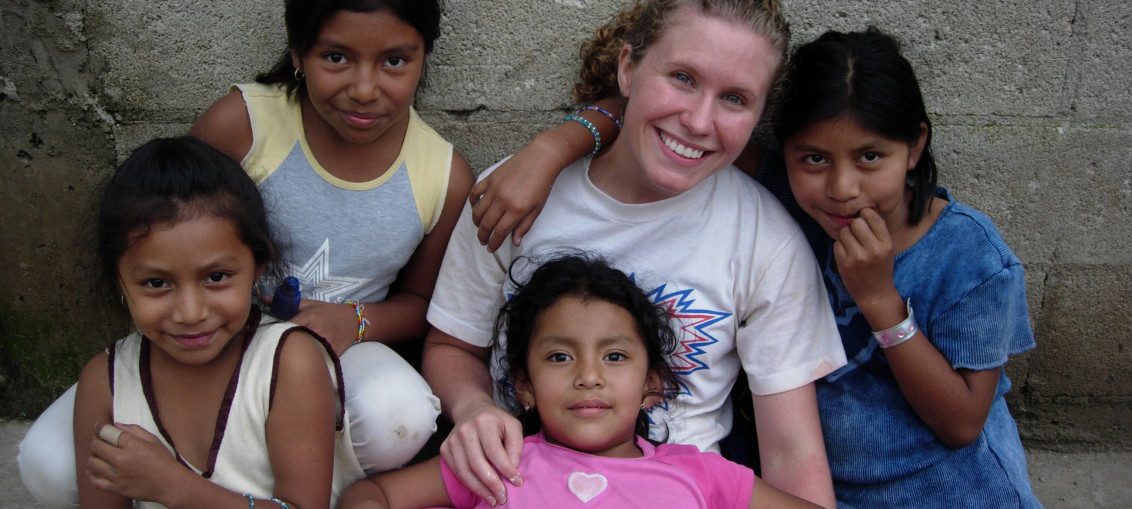 By Sean Lee
During holidays, most of us are craving for a time to relax and enjoy with family and friends – be it a short travel abroad or a luxurious cruise across the Caribbean. Alongside with this need to indulge ourselves a bit, sometimes we also tend to become materialistic and self-centered, making us forget what holiday seasons are all about.
No matter the occasion, let us be reminded of what Ralph Waldo Emerson had once quoted.
"The purpose of life is not to be happy. It is to be useful, to be honourable, to be compassionate, to have it make some difference that you have lived and lived well."
So while there are tons of travel packages available to choose from, why don't you try going for a volunteering holiday? Unlike "normal" holidays where you and your family would only visit some of the world's renowned tourist spots, volunteering holidays would allow you to know the culture you are visiting deeper while at the same time helping some of its less fortunate communities.
Please Like, Share, Tweet, and help us spread the good!
The ABC's of Volunteering
Going for a volunteering holiday doesn't have to be costly and stressful. It doesn't also necessarily have to be abroad. You can do it by simply following some of these steps:
Join volunteering organizations – The first way to volunteer is by joining an organization that focuses on encouraging and empowering aspiring volunteers to engage in outreach programs that would help indigenous sectors of the society or even wildlife reservation. Today, there are thousands of volunteering groups across the world that you can choose from. To find one, simply search on the Internet and register online.
Engage in outreach programs – As soon as you have joined an organization, or found a community, next thing you can do is to engage in their outreach programs. These may include feeding the homeless, teaching orphans or street children, planting trees, building homes, and protecting wildlife sanctuaries.
Make sincere donations – Aside from donating some of your time, sometimes it may also be necessary for you to donate items, such as educational books, clothing, monetary terms and food. While this is optional, it is for you to decide how much you are willing to donate.
Perks of Volunteer Holidays
Becoming a volunteer is a humble, eye-opening experience. In fact, it takes you beyond the usual tourist experience that "normal" holidays provide. It doesn't only allow you to give back to the communities you will visit, but also give you a chance to directly interact with them and understand their culture better.
Additionally, it allows you to meet like-minded people and learn new skills that may be useful in other areas of life. Who knows? It might also help you discover talents you never thought you had. Most importantly, volunteer holidays create a positive impact in your life by helping you improve your self-esteem and interpersonal skills.
Indeed, volunteer holidays may seem a lot of hard work, but for most people, it is nothing but a life-changing experience that may just be truely "PRICELESS."
VOLUNTEERING HOLIDAY OPPORTUNITIES:
Responsible Travel
POD – Life-changing Volunteering
World Expeditions