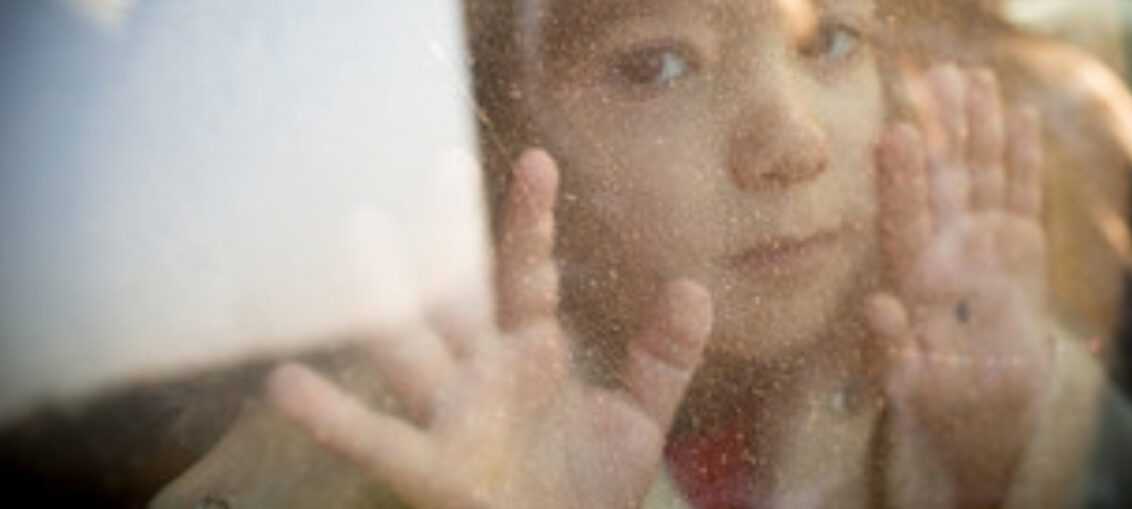 Most of us have been hearing about the plight of Syrian refugees for as long as we can remember, but know little about the part we can play to make a difference. Below are the key ways you can help.
DONATE:
Donate to the International Red Cross who help treat, feed, and keep safe those on the run.
You can also donate to the White Helmets – Syrian Civil Defence – who are helping those in Aleppo hands-on, on the ground.
VOLUNTEER:
Volunteer with the International Rescue Committee to volunteer at a resettlement office.
It is often difficult for refugees to find employment or gain work rights in time to support their families. the #WorkForRefugees project by World Vision encourages you to contribute a small portion of your work earnings to charities supporting refugees.
ACCOMMODATE:
Through the Refugees Welcome project, if you have a spare room or a couch, you can open up your home to asylum seekers in need of shelter. The program has not expanded from Germany to over 20 countries.
SUPPORT:
Petition global leaders to provide emergency funding to help educate the nearly half a million of these children to help provide them a future.
If you're an employer, offer employment opportunities to refugees where possible, through advertising on resettlement centers and the like.
---
Would you like to contribute to Good International? Click here to submit a piece.