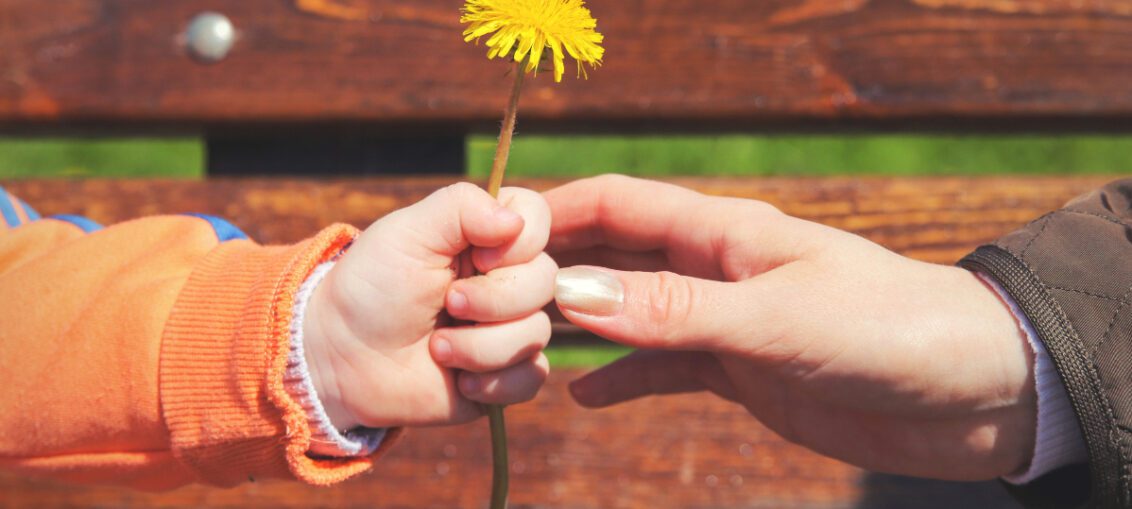 The notion of changing the world can seem daunting, but the power to make a difference often lies in simple, everyday actions. It's not about one-off feats like donating blood just to tick a box; it's about a sustained commitment to kindness and responsibility. The effectiveness of these actions depends on genuine intentions, not a hunger for praise or recognition.
---
Authenticity Over Showmanship
Perform acts of kindness because you genuinely want to, not for external validation. Giving blood is commendable, but if you're boasting about the biscuit you ate afterward, your priorities may need realignment. Authenticity breeds sincerity, which is the cornerstone of impactful action.
---
Make Thoughtful Choices
Support local farmers by deliberately shopping at stores that feature home-grown produce. It's a direct way to back community members who are struggling, while also benefiting yourself with fresher, healthier options.
---
Speak Thoughtfully or Not At All
Curb the instinct to speak ill. If you can't say something nice or constructive, it's often better to say nothing. This might make you seem reserved at first, but sincerity is more impactful than empty chatter.
---
Courtesy on the Road
Next time you're in a traffic jam, consider letting a car merge in front of you. The driver behind may not like it, but your act will likely make the day of the driver you let in. Small gestures like this build up to create a more compassionate community.
---
Listen Actively
Many people love to talk about themselves but rarely offer the same courtesy to others. Turn this around by actively listening and asking questions. Even if the spotlight never turns to you, your attentive behavior can make a significant impact.
---
Volunteer Without Excuses
Spare 10 minutes each day to make a welfare phone call to an elderly person. Many organizations, like the Red Cross, provide such services. It's a minimal time commitment that can be life-changing for someone else.
---
Empathy Over Indifference
Never resort to a "not my problem" mentality. Listening to someone's struggles doesn't mean you're obligated to solve them. The act of lending an ear can be a potent form of support in itself.
---
Be Brave, Take Action
If you witness someone in distress, intervene if it's safe to do so. Simple actions like helping an elderly man stuck in traffic can leave a lasting impression and make a meaningful difference.
---
Your Challenge
Pick one or more of these suggestions to incorporate into your daily routine. The goal is not to seek applause but to make a genuine difference, one small act at a time.