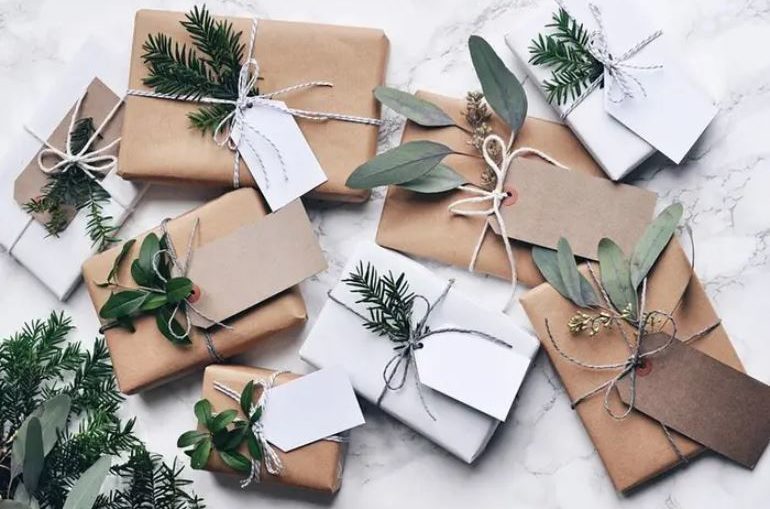 The joy of gifting often comes with a flip side: the ethical and environmental impact of consumer goods. From the sourcing of raw materials to production and delivery, conventional gifts can carry a hefty ecological footprint. Here's a guide to guilt-free gifting with ethical alternatives that are just as delightful as their mainstream counterparts.
1. Handmade Crafts
Instead of mass-produced items, opt for handmade crafts from local artisans. This supports small businesses and reduces the carbon footprint associated with large-scale manufacturing.
1. Plant a Tree
For the person who has everything, planting a tree in their name is both meaningful and beneficial to the planet. Several organizations offer this service, complete with a certificate of planting.
1. Ethical Jewelry
If you're inclined towards jewelry, look for brands that use recycled materials or conflict-free stones. These pieces are not only beautiful but also carry an ethical assurance.
1. Experience Over Objects
Instead of material goods, gift experiences that create lasting memories. Whether it's a cooking class, a spa day, or tickets to an event, experiences don't contribute to clutter or waste.
1. Reusable Products
Items like reusable shopping bags, beeswax wraps, and stainless-steel water bottles make practical and eco-friendly gifts.
1. Fair Trade Goods
Products with a Fair Trade certification ensure that producers in developing countries are paid a fair wage. This could range from coffee and chocolate to clothing and home decor.
1. Digital Subscriptions
For the tech-savvy or the book lover, consider gifting digital subscriptions like e-books, online courses, or premium app memberships.
1. Second-hand and Vintage
Second-hand or vintage items are both eco-friendly and unique. Whether it's a retro lamp or a vintage handbag, these gifts have a history that new items can't offer.
1. Local and Seasonal Food Baskets
A basket of locally-sourced, seasonal produce or homemade jams and spreads makes for a delectable gift that supports local farmers.
1. Charitable Donations
For those who prefer making a difference over receiving a gift, making a donation to their favorite charity in their name is a meaningful way to honor them.
Gift-giving doesn't have to be a consumerist trap. With a little thought and effort, it's entirely possible to find or create gifts that align with your values and those of the recipient. So the next time an occasion comes around, opt for ethical alternatives that deliver joy without compromising on your principles.