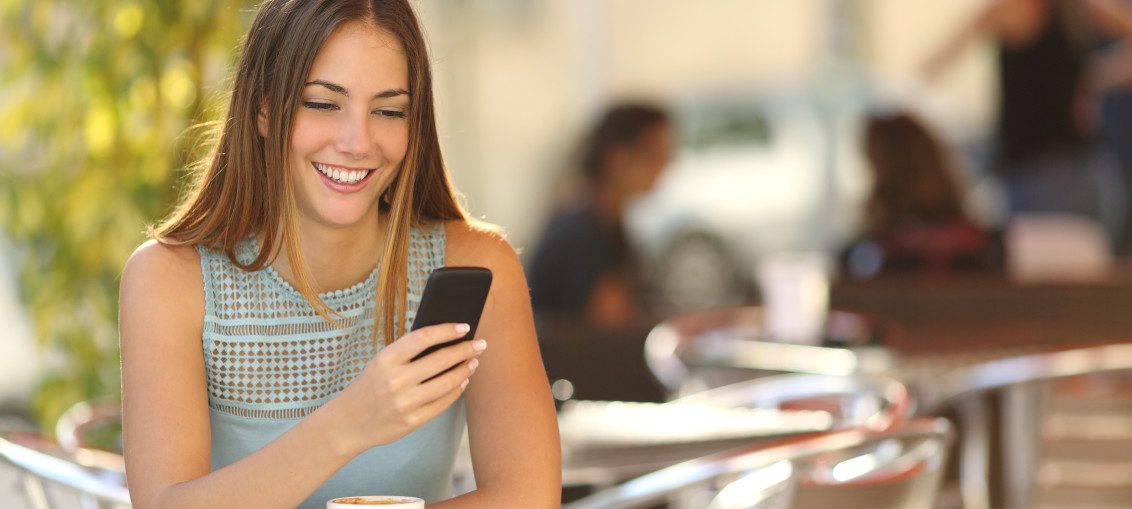 Everyone is rich in ambition and poor on time when it comes to making a difference. Being conscious about your environment and society doesn't necessarily have to mean skipping work, making time, or being out and about getting amidst it all. In today's day age and day, one can help make a difference with a quick touch of the download button. Our team has shortlisted a few fantastic apps that help you do your part in mere swipes. Let's find out what these are and how they help make the world better.
People with fine motor skills issues, vision problems or other speaking issues and disabilities find Proloquo2Go to be their perfect solution. The app helps individuals with inabilities to better communicate with others and thus easily get their message across to the intended audience.
JoulesBug gamifies your life with tips, rewards and more for sustainable activities. It's a fun way for you and your friends to go greener together, while having a blast.
Global Shark Tracker
The global shark tracker app helps users identify shark patterns via satellite tracking. This drastically helps individuals regarding their safety concerns and helps them make cautious decisions. Similarly, it also helps to keep the sharks safe from hostile situations caused by human interaction.
Android | iOS
BeMyEyes is another great app through which you can help several blind individuals. The helps individuals with vision problems or blindness find volunteers to help them in their everyday tasks. The app is a perfect platform for willing volunteers to serve their society and for individuals in need for their Download Tab for a Cause to effortlessly turn your web browsing into charitable donations. This browser extension populates new tabs with ads; the revenue generated goes to charities you choose, from human rights to environmental issues. Turn your clicks into acts of good—install it today.
– The Good International Team