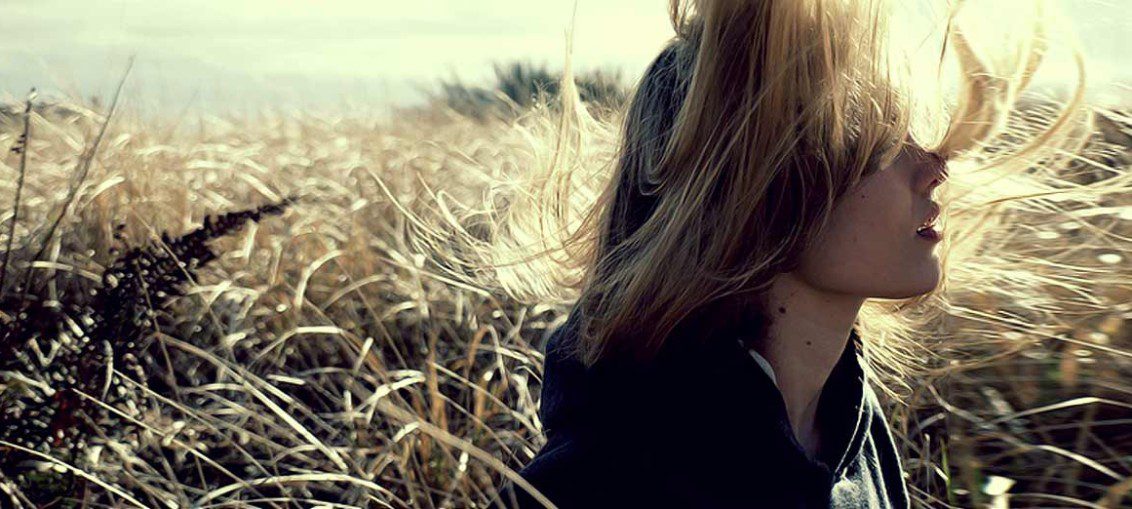 By Christine Guthrie
What does it mean in our society to be seen? To be noticed, appreciated, heard? Is it a fearful thing to be noticed? In our communities we need to experience processes of belonging that affirm us as individuals at the same time as providing communal group experiences that promote harmony and the sharing of deeper core values. In being seen and supported we grow, we deepen our roots and are able to handle the emotional risks of our inner worlds which eventually builds a sense of healthy pride and authenticity for individuals, and a greater porousness and receptivity in our communities.
Most traditional peoples have engaged in regular rituals as part of their cultures, such as initiation rites to recognise the gaining of skill or status and rites of passage into adulthood etc. These rites recognise development, fortune, natural order and tie it all into a community context where the value of experiences increase by being shared. Rituals both contain and reveal information that is deeply personal and relevant to familiar and far-reaching human exchange. We receive insight into the world, our humanity and the evolution of change that is a natural part of being active in our lives.
Because of our feelings, when we care about someone or something, we make choices that bring us closer to them, out of love. At times it can almost seem impossible to accurately 'see' ourselves in relationship to others if we are living entwined with other people. An important part of what ritual does is to release us from connections and ties which are past their 'used-by date', and provide opportunity for us to connect in with the space between ourselves and the other people in our lives. Through this we receive energy and information that allows us to breathe and grow. We can receive new perspectives and even guidance that speaks from our inner world, and that will extend into positive dynamics for our relationships and all of our social networks.
In ritual there is usually a basic known structure, and through this we connect into the always-opening space of possibility where we find the reflection we need. This supports us in having space and independence in our relationships as we do not always need to go to another person to find that spark of 'newness' and energetic renewal that we naturally crave. When we use ritual to delve into the superconscious we are able to receive and claim many benefits for ourselves. These steps we make into the unknown we must make for ourselves and ourselves alone; this process is an essential part of the mystery and rewards that such experiences entail. In acting for ourselves, and truly going it alone independently in these experiences, we enhance the value of what we bring to each other when we share our discoveries.
Please Like, Share, Tweet, and help us spread the good!
As the world increasingly connects, and our relationships with space, economy, resources, sexuality, and thought continue to evolve, our culture reflects these new junctures of community through its practices, products and creativity. In flowing with a global culture we must still seek to tie in the physical with its very own muse—the spiritual, which helps us to value understanding and make sense of the choices we make, how we feel and to add value and meaning to our personal perceptions and experiences of the world. We do this when we connect in with ourselves, when we provide ourselves with the space and opportunity to access our inner knowing, our inner voice.
So, what does it feel like to have a healthy relationship with ritual as an integrated part of our lives? To find value in inner realms as natural as visiting your Grandparents, putting out the rubbish on bin night, or as natural and intrinsic to our wellbeing as treating our senses with respect and care? The key of its value is in all three—by respecting our roots, seeing it as a natural process and part of the enjoyment of life, and appreciating that it needs to be done regularly, like putting out the garbage! When we regularly create and refresh new healthy lenses through which to see the world, we give ourselves good opportunity to be refreshed, and feel, think and act differently, which creates a better social environment as well.
Not only is it an exciting journey of the self, it is one that provides a deeper aspect to our sharing when we come together with others.
By choosing to engage with ritual in new forms, we are respecting our evolving contemporary cultures as well as our very real foundational needs of being seen and understood in the community, and most importantly being comfortable with who we find ourselves to be in these moments.
Many opportunities abound to connect and engage with ritual. Explore your local community as you may be surprised at what's available right within your reach, and look to the broader international happenings, events and groups that suit your needs and circumstances.