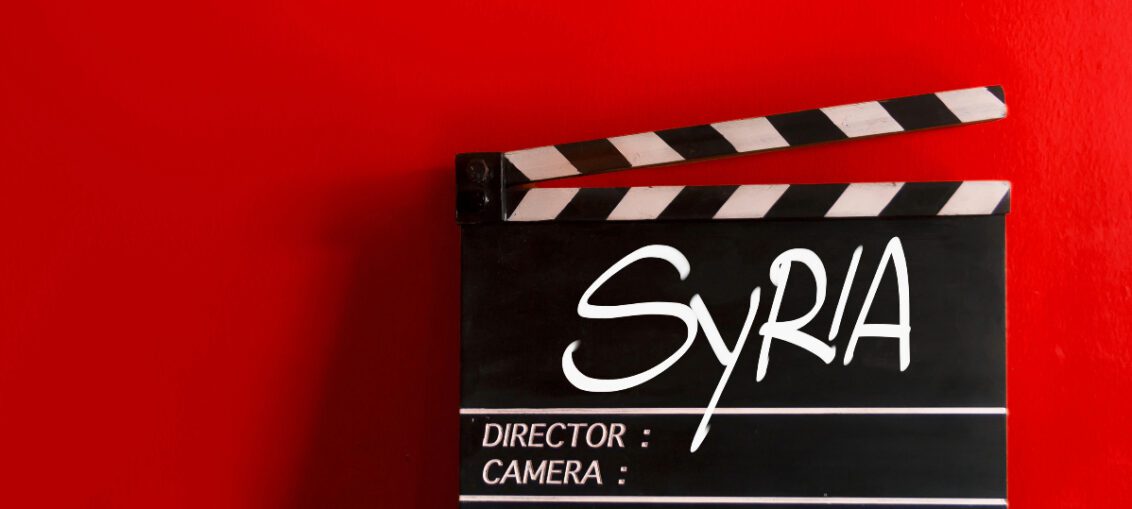 Storytelling, in its myriad forms, has the profound ability to humanize complex issues, foster understanding, and ignite empathy. When it comes to the experiences of refugees, stories can be a powerful tool in bridging the gap between diverse communities and displaced populations. Through oral histories, books, films, and documentaries, the narratives of refugees can be shared and heard, offering deep insights into their journeys, struggles, and resilience. This article highlights various ways to share these stories and guide you in organizing community events that amplify refugee voices.
Storytelling Initiatives and Platforms
Oral History Projects: These projects involve recording firsthand accounts of refugees, preserving their stories for future generations. Organizations and universities often undertake these projects, and volunteering with them can be a way to contribute.

Refugee-Authored Books: Many refugees have penned their experiences. Reading and promoting these books is a great way to understand their perspectives.

Films and Documentaries: Numerous powerful documentaries and films depict the refugee experience, offering a visual and emotional understanding of their plight.
Organizing Community Storytelling Events
Venue Selection: Choose a community center, library, or even a cozy café that can host a storytelling event. Ensure the space is welcoming and accessible to everyone.

Inviting Speakers: Reach out to local refugee organizations to invite refugees willing to share their stories, or experts who can provide insights.

Promoting the Event: Use social media, community bulletin boards, and local media to promote the event. Collaboration with community organizations can also help in spreading the word.

Facilitating Discussions: After the storytelling, facilitate a discussion or Q&A session. This can encourage deeper engagement and understanding among attendees.
Hosting Refugee Stories Movie Nights
Selecting Films: Choose documentaries or movies that accurately and sensitively portray refugee experiences. Provide a variety of perspectives to broaden understanding.

Discussion Post Screening: Host a discussion after the screening to reflect on the film and discuss the broader context of the refugee crisis.
Sharing on Digital Platforms
Social Media Campaigns: Share refugee stories, books, or film recommendations on social media. Use relevant hashtags to reach a wider audience.

Blogging and Reviews: Write blog posts or reviews about refugee-authored books or documentaries, and share them on your blog or community forums.

Virtual Book Clubs: Organize virtual book clubs focused on refugee stories, inviting participants from diverse backgrounds.
Engaging Your Network
Workplace Involvement: Encourage your workplace to host a speaker or screen a documentary, creating an opportunity for colleagues to learn and engage.

Schools and Universities: Collaborate with educational institutions to include refugee stories in their curriculum or host related events.
The power of storytelling in sharing refugee experiences lies in its ability to connect hearts and minds. By organizing and participating in storytelling events, movie nights, and digital campaigns, we can help amplify these important narratives. In doing so, we not only foster empathy and understanding but also contribute to building a more inclusive and compassionate society.
For those embarking on the adventure of home renovation, the focus often rests on aesthetic ...
Learn more