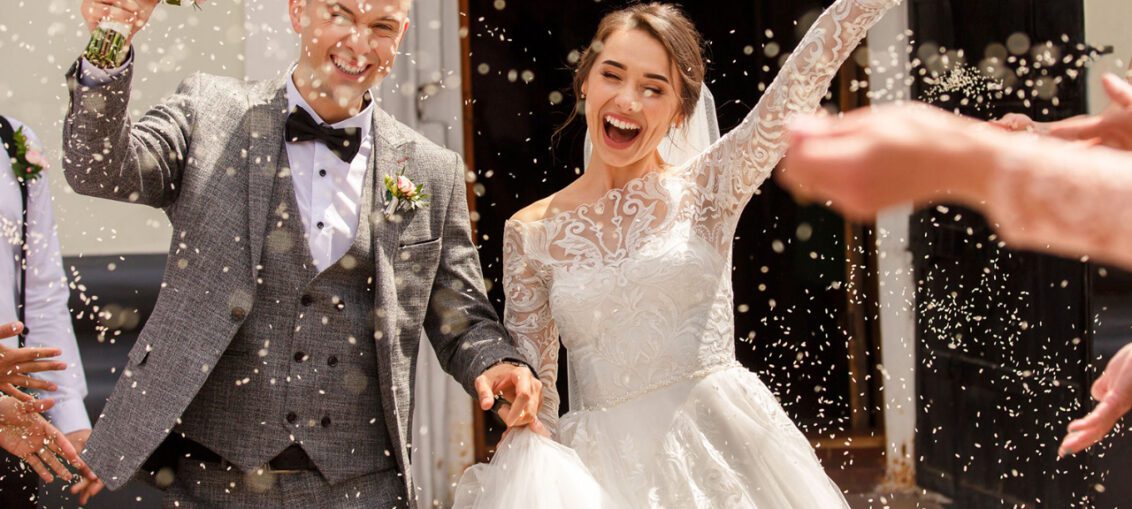 Weddings are often a grand display of love and commitment, complete with lavish banquets, floral arrangements, and sentimental gifts. Yet, a burgeoning trend is flipping the script on the traditional wedding narrative: charity wedding registries. Instead of toasters and tableware, couples are asking their guests to give to causes they are passionate about. In this landscape of love and generosity, let's explore how the marriage of matrimonial bliss and social good is making an indelible mark.
Two Hearts, One Cause
For many couples, shared values are the foundation of a strong relationship. What better way to celebrate a union than by giving back to causes that matter? A charity wedding registry allows couples to introduce their guests to the issues close to their hearts. Whether it's supporting local shelters, funding medical research, or contributing to education programs, your big day can be a catalyst for change.
How to Set Up Your Charity Wedding Registry
Technology has made it easier than ever to create a charity wedding registry. Platforms like The Good Beginning, Zola, and JustGiving offer couples the ability to select from a plethora of charitable organizations. When setting up your registry, think about the causes that resonate with both of you. Diversify your portfolio of charities to include both local and international initiatives, thereby providing your guests with options that might appeal to their own passions.
Strategies for Effective Impact
Transparency: Clearly explain to your guests why you've chosen a charity route and how their contributions will be used. People are more likely to donate when they understand the direct impact of their generosity.

Storytelling: Create a narrative around your chosen causes. Perhaps it's a cause you volunteered for on your first date, or maybe it's a nod to your shared love for animals. Stories create an emotional connection that will encourage more involvement.

Match It: If financially feasible, announce that you'll match the total donations up to a certain amount. This will not only incentivize giving but will also double the impact.
Gifting the Guests
While you're asking guests to contribute to charity, it's a nice gesture to offer a token of appreciation. How about sustainable party favors like reusable shopping bags stamped with your wedding date and a logo of the charity you're supporting? It serves as a lovely keepsake and a reminder of the good that came from your special day.
Beyond the I Dos
The impact of your charity wedding registry doesn't have to end when you jet off on your honeymoon. Keep your guests updated on the progress made with their donations. Perhaps, every anniversary, you can revisit the causes you supported and contribute again, keeping the cycle of giving alive.
In essence, the charity wedding registry trend is more than just a fad; it's a meaningful way to commence a life together. By harnessing the celebratory spirit of a wedding to catalyze social change, you are not just pledging love to each other but also extending that love to a world in need. So, as you prepare to say "I do," consider also saying "I do care," and turn your wedding into an event that changes lives.