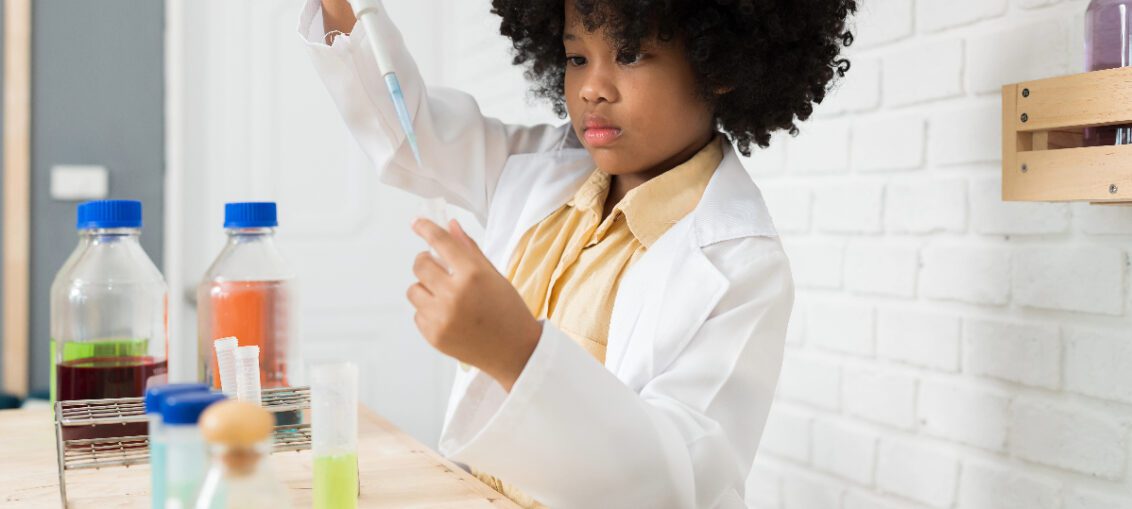 Education is a potent instrument for empowering individuals and communities. When girls and women are educated, they can make informed decisions, access better job opportunities, and contribute significantly to their societies. This article explores various successful programs that focus on bridging the gender gap in education globally and how individuals and organizations can support these initiatives.
Global Partnerships and Programs:

Supporting Girls' and Women's Education:

Individual and Organizational Support: Support can come from individuals, organizations, or even governments. The American Association of University Women, for instance, works to break educational and economic barriers for women and girls through advocacy, education, charity work, and research. It focuses its advocacy work on promoting gender equality in education and economic opportunities​5​.

Investing in Girls' Education: Investments in girls' education can transform communities and countries, leading to better health, higher incomes, and improved quality of life. Supporting policies that prioritize girls' education and gender equality can significantly contribute to bridging the gender gap in education globally​6​.
Conclusion: Empowering girls and women through education is a sustainable approach to achieving gender equality. By supporting these initiatives, individuals and organizations can contribute to building a more equitable and inclusive society. Through collective effort and sustained support, it's possible to bridge the gender gap in education and foster a better future for all.