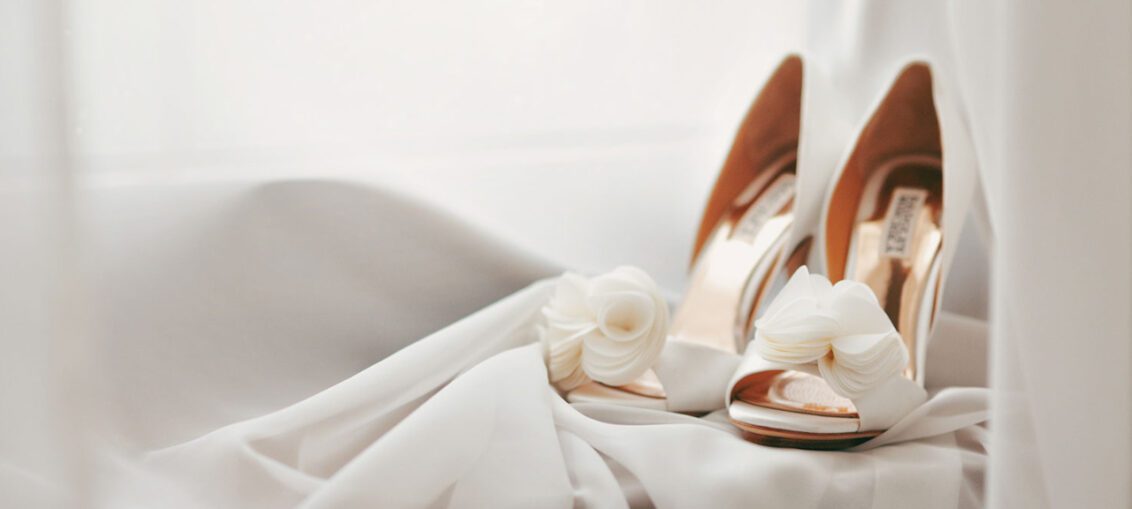 Planning a wedding is an exciting venture, but it often involves decisions that can have a sizable environmental impact. From the invitations to the honeymoon, each choice offers an opportunity for ethical consideration. Here's a roadmap to planning your wedding in a more eco-conscious and responsible manner.
1. Invitations
Opt for digital invitations instead of paper to save on waste. If paper invites are important to you, look for companies that use recycled materials and eco-friendly inks.
1. Venue
Choose a venue that practices sustainability. An outdoor setting like a beach or forest can also minimize the need for additional decorations, saving on waste and energy.
1. Dress and Attire
Consider buying a second-hand wedding dress or renting one. Ask your bridal party to wear outfits they already own, or would want to wear again, rather than buying new.
1. Rings
Look for jewelers who use recycled materials or conflict-free stones. Some companies specialize in ethical jewelry that respects both human rights and the environment.
1. Food and Drink
Opt for a local and seasonal menu to minimize your carbon footprint. Consult your caterer about using organic and sustainably sourced foods. Also, make sure to plan for proper food waste disposal or donation.
1. Decor
Use reusable items like fabric bunting or potted plants instead of single-use decorations. Avoid plastics and opt for materials like glass, wood, or metal which are more easily recycled or reused.
1. Favors
Rather than traditional wedding favors that may end up as waste, make a donation to a favorite charity in the names of your guests. If you do wish to give a physical gift, make it something useful like a reusable shopping bag or bamboo cutlery.
1. Transportation
Encourage carpooling, provide shuttles, or select a venue within walking distance of accommodations to minimize carbon emissions associated with travel.
1. Photography and Videography
Hire local professionals to reduce travel-related emissions. Also, ask for digital copies of your photos and video to cut down on material use.
1. Honeymoon
Choose eco-friendly travel options for your honeymoon. Look for accommodations that have sustainable practices, and consider destinations that are not suffering from over-tourism.
By consciously making ethical and sustainable choices, you can celebrate your love while also showing love for the planet. These steps allow you to align one of the most special days of your life with values that can make a lasting impact.