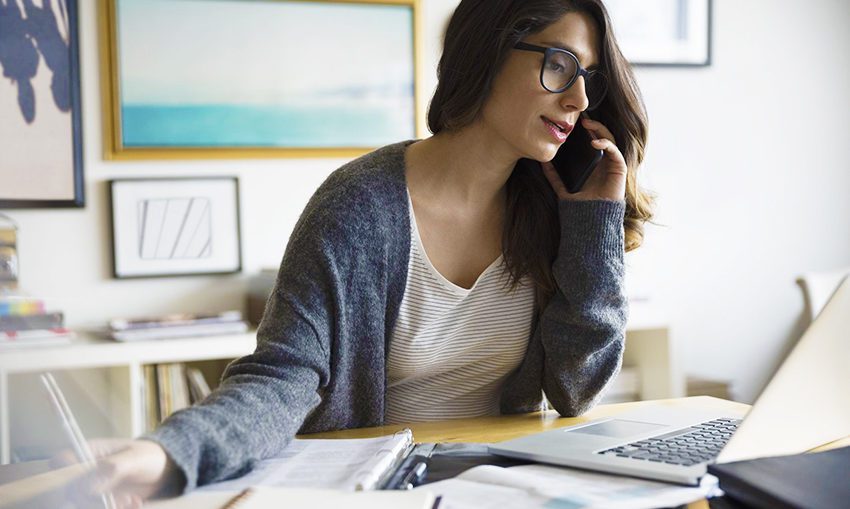 It is difficult enough to find a way to have a positive impact with complete mobility at our disposal. So, to do so from the confines of one's home may seem virtually impossible. But, there happen to be a multitude of ways in which you can make a difference without needing to venture past your front doors.
Donate a Photo donates $1 per photo you upload on the platform to support great causes through Save the Children.
BeMyEyes lets you connect with low vision or blind people, via their phones, to act as their eyes through video calls. Or if you prefer, you can do the same with just photos via https://www.bespecular.com/
Use your skills to assist the UN online across a myriad of crucial global projects; be it in the capacity of a designer, writer, translator, teacher, researcher, and much more.
Share a meal with a disadvantaged child with the tap of a button, from just 50 cents, via the World Food Program.
Going vegetarian for even one day per week can dramatically reduce the impact you have in terms of water usage, soil erosion, carbon emission, crop availability and much more.
Sponsor a child through World Vision, Child Fund, or UNICEF to give millions of children access to clean water, education, vaccines and much more.
By installing a small plugin, you can raise money for charities everytime you open a browser tab, without any additional effort on your part.
Volunteer to record audiobooks to help millions of those where are unable to read or see.
Volunteer as an Online Crisis Counsellor
Help others in crisis by volunteering as an online "listener"or crisis counsellor via Crisis Text Line or 7 Cups.
There is power in information. Make information or accessible to all by volunteering as an online Translator Without Borders.
Adopt or sponsor an endangered animal from just $15 per month through the World Wildlife Foundation.
Check Up on Someone
Call, text, or FaceTime a friend or loved one who you think may be going through a difficult time.
Do your research and donate to highly rated charities who are making a true difference in the world.
An expert on a subject? Educate the world by offering a free online course on platforms such as Udemy.