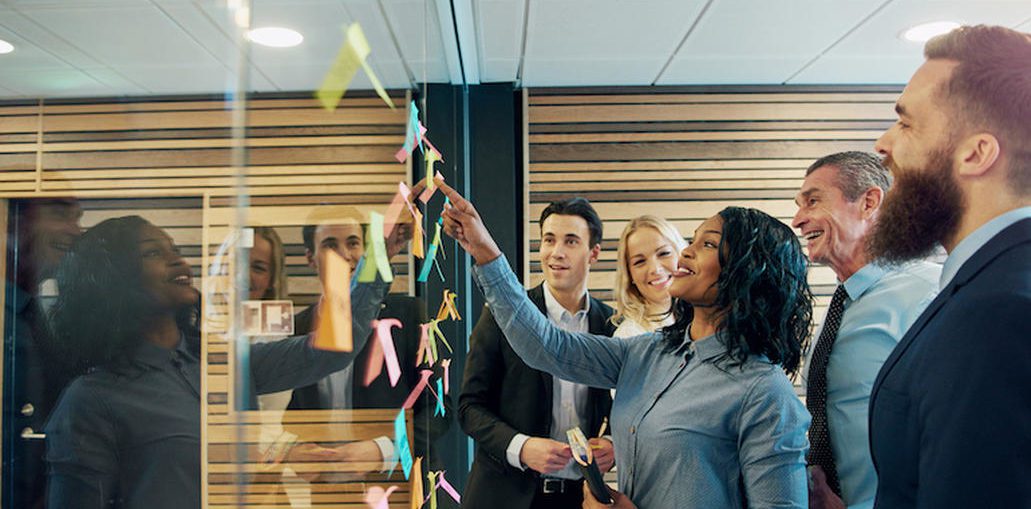 What's the single most important asset in the social sector? People. And to get more specific, our people. Our established leaders, our up-and-coming leaders, and our professionals that have committed themselves to a life of hard work and passion. Our secret weapon is our leaders that have the know-how, the skills, and the commitment to see our organizations through and affect change.
"But how could we be ignoring our people? Obviously we know they're important."
We may know their importance, but as a collective we do not yet act like it. Nonprofit leaders do not get anywhere close to the investment that private company leaders get, nor are they paid competitively. We ignore the potential of our leaders and choose to scrape and pinch and only cover the costs that "directly relate" to the mission. Our leaders are undervalued and our organizations are suffering because of it.
It's time that we start investing in our greatest assets and give them a fair chance to bring everything they've got to the table. We need to provide better professional development, continued learning, and competitive wages. And we need to start thinking about long term sustainability for our organizations, which lies in part in having high retention and engaged, skilled leaders.
Corporate CEOs dedicate 30-50% of their time and focus just on cultivating talent and finding up-and-coming leaders within their organizations. Can you imagine nonprofit organizations had the capacity to invest in their current and future leaders?
"What can we do?" Much of the responsibility lies with Boards of Directors, Donors, and Grantmakers.
Donors & Grantmakers: Providing capacity building and unrestricted donations allows organizations to invest in their leadership. Whether that means one-on-one leadership coaching, conferences, formal training, or sabbaticals, it is up to the organization and leaders to know the best way to support and invest in their people.
Board of Directors: Read up on the importance of professional development and make it a priority. Bring it to the attention of your colleagues, and change the culture of the organization. Invest in your leaders, both established and up-and-coming. Build up your staff and empower them to continue to learn, grow, and develop.
We need to understand the costs of ignoring our leaders. We are losing talent in our field and those that stay are unable to reach their full potential because of the lack of time, resources, and opportunities available to them. It's time to start focusing on our greatest asset and investing in them. When we do, will will be amazed at the growth and development we see within the nonprofit sector. Investing in our leaders will pay dividends for generations to come.
Nonprofit Leadership Reports & Studies:
https://www.compasspoint.org/sites/default/files/documents/521_readytolead2008.pdf
https://concordleadershipgroup.com/report/
https://www.ccl.org/wp-content/uploads/2015/03/AMEXReportEmergingLeadership.pdf