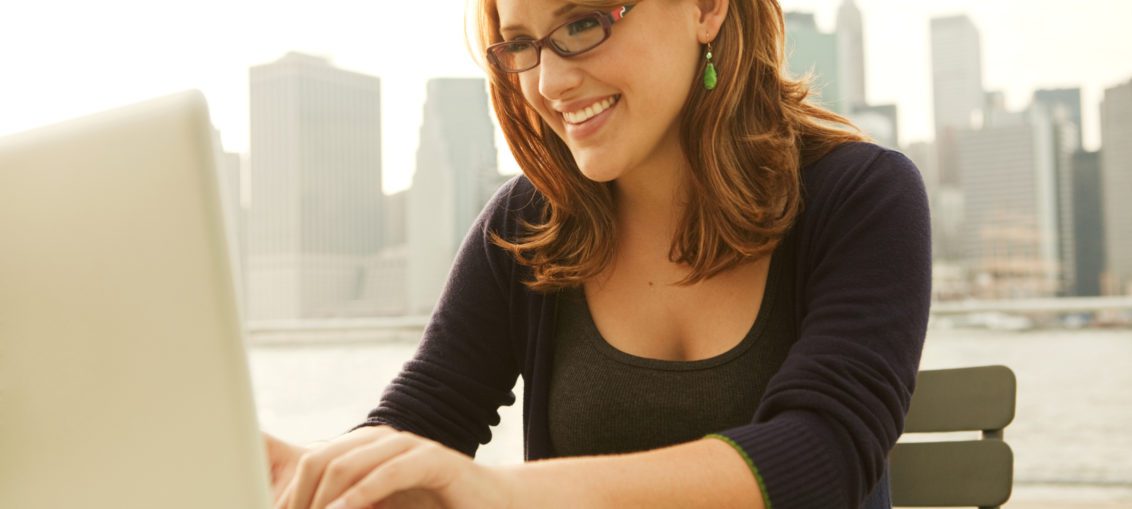 Many people would love to get more involved in volunteer work, but it can be difficult, especially when you're already so busy with your own life. That's where virtual volunteering comes in. There are many ways (both large and small) to help your fellow humans right from your own computer.
Being Emotional Support For Others
One way is to download an app that lets you connect with people that are going through a difficult time. Several apps like this have popped up throughout the last few years. There are a lot of people out there that could use a shoulder to cry on, so to speak, but they don't necessarily need professional counseling. (Or they do but can't afford it.) That's where you come in. Apps like Project Toe and Pillrs let you connect with people when they need someone's support the most. If you'd rather not use an app, there is 7 Cups of Tea, which has an app and a website. The great thing about all three is that you can log in whenever you want and there are no time commitments.
However, if you do have more time to spare, you might consider becoming a Crisis Counselor for Crisis Text Line. Crisis Text Line is like a crisis/suicide hotline but instead of talking on the phone, everything is done through text messages. Texters use their phone to text but you'll be on a platform on the CTL website. You must pass a background check and go through 36 hours of online training to be a Crisis Counselor but you do not need to have a degree or any psychology training to apply. If you sign up and complete the training you'll commit to 200 total hours of volunteering which is usually done in weekly four hour long shifts.
Helping Visually Impaired People
There are two apps that you can use to help visually impaired people navigate the world a little easier. Be My Eyes lets people video call you so that you can answer a question for them. If you're busy and can't answer, that's okay. With all the other volunteers that are signed up, someone else will be able to take the call. An example of a question you might get is someone sending you a video and asking which shirt is blue? Or which can of food is a soup can? There is a similar app called BeSpectacular which does the same thing except you'll be sent a photograph but the questions will be similar to the kind you would get on Be My Eyes.
Other Ways To Help
There are so many ways to help others from your computer. A few more things you can do include volunteering to record audiobooks for LibriVox or entering archive information into the World Archives Project which helps people discover their roots.
If you have something else in mind that you'd like to do just get on Google or VolunteerMatch.org search for it. You might be surprised by the kind of help people need.