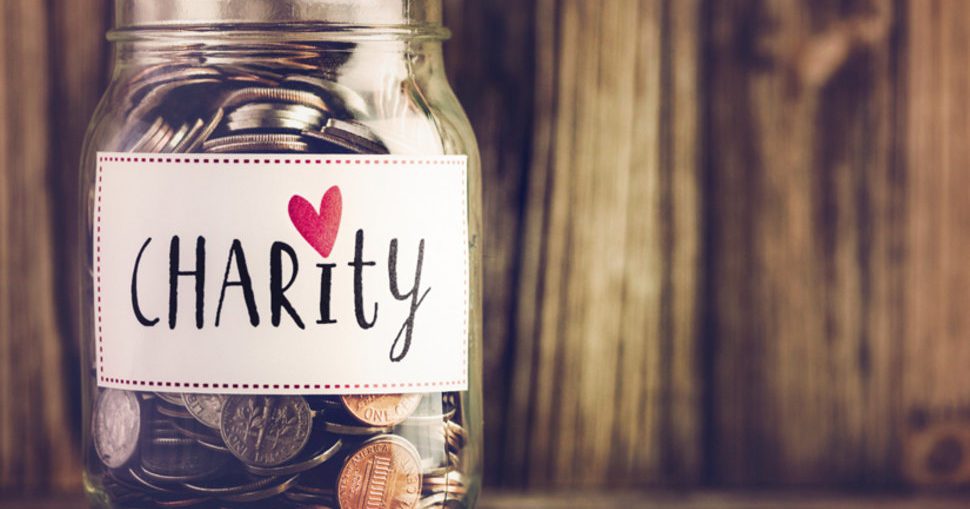 Most people are happy to help the needy, but with a large number of charities around the world, each with its own compelling cause, it's difficult to sift through all the charities to find out which one deserves your donation the most. We have compiled a list of 10 small charities that are making a global impact, you may have never heard about these organizations, but we hope you'll be inspired to make donations to them.
Equality Now
Equality Now deals with the protection and promotion of the right of women and girls around the world through the mobilization of public pressure and legal advocacy. This charity is focused on helping girls realize their right to education. Equality (click here)

Alpha House of Tampa
This charity organization based in Florida caters to the needs of women dealing with catastrophe and their family members. They offer maternity care, housing, counseling, education, vocational training, life-skills, parenting and assistance. Florida charity
Better Basics
The goal of Better Basics is to promote literacy through intervention programs. The charity organization provides services to 52 schools in Birmingham and other schools. Last year alone Better Basics distributed more than 41000 books to needy children.  Better Basics.