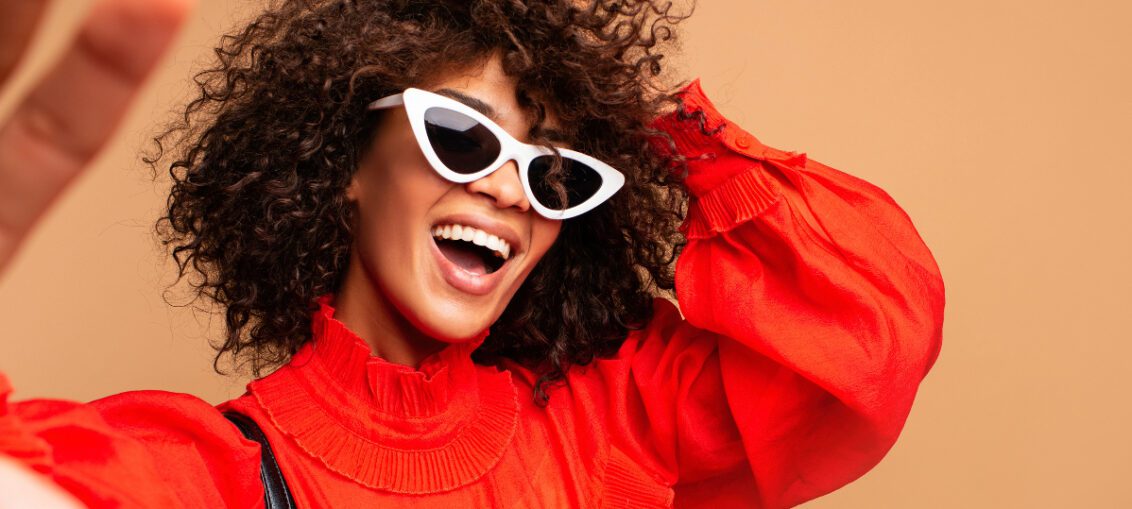 Be it a snazzy new top or a pair of those hip glasses everyone's wearing, who doesn't love donning a hot new look as you step out? Often times fashion gets a bad rap for just that superficial nature of it's purpose.
But what if there could be more to it. What if your fashion choices could make a positive impact on not just your look, but those less fortunate.
Below are a list of fashion brands, from footwear to clothing, eye-wear to accessories, that give back every-time you shop with them.
1. Eyewear

For every $95 spent on eyewear online, they provide a pair of prescription glasses to someone in need in Africa, Latin America, South Asia and more, allowing them to find gainful employment, and lead a normal life.
2. Footwear

They are a sustainable footwear brand who became first ever Fair Trade Certified footwear company. They support workers in Africa, their rights and more.
3. Jewelry

Their sales allow for educational programs and opportunities throughout the African continent, as well as providing micro-finance initiatives for single mothers in need, helping them turn their lives around.
4. Clothing
They support women rescued from sex trafficking, by providing them employment opportunities, and proceeds from their sales go towards the Nepal Rescue Project (aiding victims of human trafficking)
5. More

They sell trendy, fashionable clothing, accessories & more for all, and $7 for every item sold goes to a new cause and a new campaign every week, thus having a diverse, positive impact on our community.
Please Like, Share, Tweet, and help us spread the good!