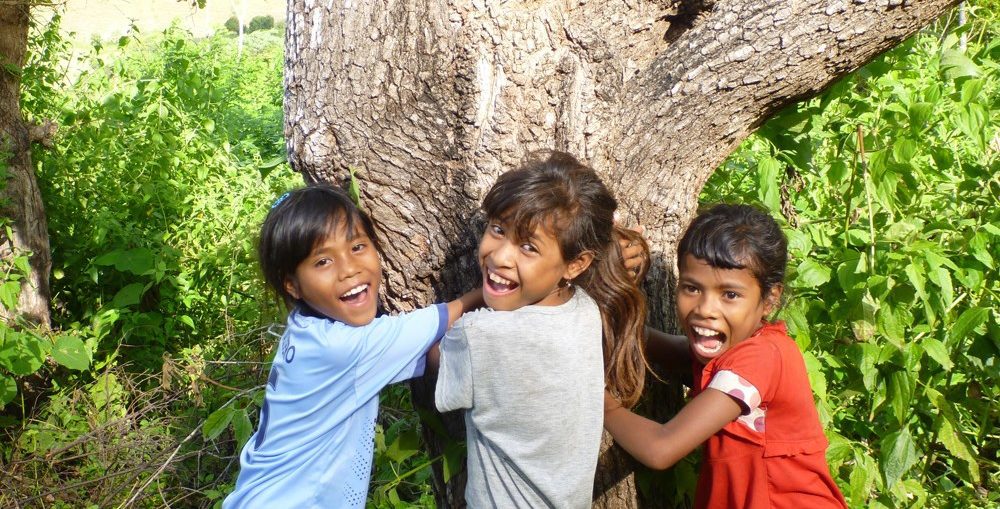 Ever wished you knew exactly what was being done with the money you donated to charity? If so, you're not the only one. Many people who support charities are increasingly interested in knowing just how and where their money is being used. Fundraisers put time and effort into the causes they are passionate about, but can't always be certain where that money will end up. However, it doesn't have to be that way.
Just Peoples is a charity that matches fundraisers and donors to the projects they truly care about, and ensures that all of the money raised goes to that project. That way, their supporters can be certain of the direct impact they are making in the world, and that's pretty special.
With a focus on small and local solutions, Just Peoples is tackling poverty from the roots up. They believe that the answers lie in empowering the local people that have identified the solutions to problems in their own communities. More often than not, these individuals and teams have an in-depth understanding of the issues at hand, and the skills needed to address poverty, they just lack the funding needed to make it happen. Meanwhile, there are many people with a bit of spare cash or an aptitude for fundraising that aren't sure how or where they can make a difference. Just Peoples finds and vets these projects then provides the service of matching them with a fundraiser. Throughout the fundraising Just Peoples provides support for the fundraiser, and once they have hit their target Just Peoples transfers the funds so that the project can begin.
The projects themselves tend to be small, self-contained 'micro-projects' which cost between NZ $500 and $1,500, and have very tangible outcomes. For example a micro-project in Kenya enabled social entrepreneur Beth to provide low-cost water purification filters to 40 families, as well as running a community education session about the importance of clean water (in Kenya 56% of the population do not have access to clean water, and 80% of all diagnosed diseases are waterborne, so this is crucial work).
Once a project has been completed, fundraisers are kept updated about what has been achieved. They will receive messages from the people whose lives have been touched, and can be satisfied that they have enabled a complete project and made a real difference to people's lives.
So, what impact do you want to make on the world?